For the Love of Dogs.
BFP x Whistle Partnership
Beagle Freedom Project has always rescued the most incredible survivors from animal testing and other forms of cruelty. Their safety is our number one priority, and since BFP's inception, we have been supplying our fosters and adopters with modern GPS tracking devices from Whistle.
Sometimes an animal testing victims vocal cords are cut in the lab, making the dog unable to bark or make noises – preventing them from being audible if they are lost or missing.
Supplying each newly rescued dog with a Whistle GPS tracking and activity monitoring device gives our new BFP family members peace of mind while the rescued animal settles into their new home and adjusts to their new found freedom.
Whistle has donated hundreds of GPS tracking devices to BFP throughout the years, and we are excited to announce our official partnership!
Learn more about our partnership with Whistle and discover their incredible products for your own companion animals in your life!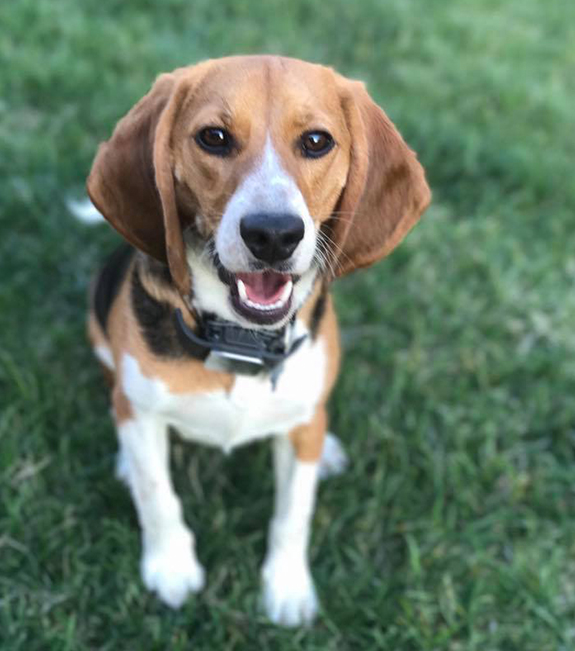 Testimonials from BFP Parents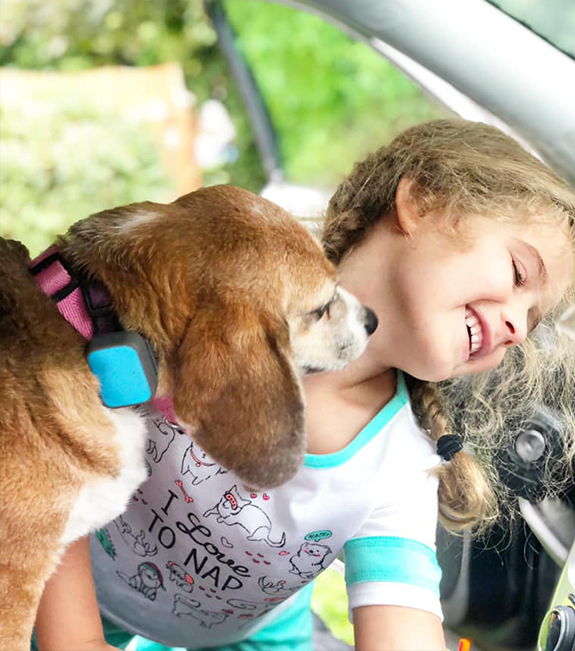 "Our Beagle Freedom Project rescue Asher spent 4 years in a laboratory where he lost his audible voice. Since Asher cannot bark or cry for help it is essential we protect him the best we can should he get lost outside. His Whistle Go gives him that important layer of protection and gives us peace of mind that we're doing everything possible to keep our sweetheart safe." – Caurie, Asher's Mom
---
"Whistle gives me the security to know that if Charlotte sneaks out the door or gets out of the fenced yard, I will be able to track her location. She's quick and scares easily so I've had to put Whistle to use a couple of times. Whistle was able to track her exact location for a quick recovery." – Amy, Charlotte's Mom
---
"We use Whistle on our rescue, Teddy. At first we started using it because we weren't sure if he would be a flight risk or not in a new environment. We quickly came to realize he was quite mellow and probably would not run. However, when we got him, he was quite a bit overweight. So, we really love that we can track his activity and set goals for him. Getting the reminders in the evening to help him to reach his goals has been a great help! Since tracking his activity and adjusting his diet, he has lost over 3 lbs so far! Thanks to Whistle for the peace of mind on always knowing where he is and for helping him to stay healthy." – Rachel, Teddy's Mom
KNOW YOUR BEST FRIEND BETTER THAN EVER.
Know your best friend better than ever with Whistle GO Health + Location Tracker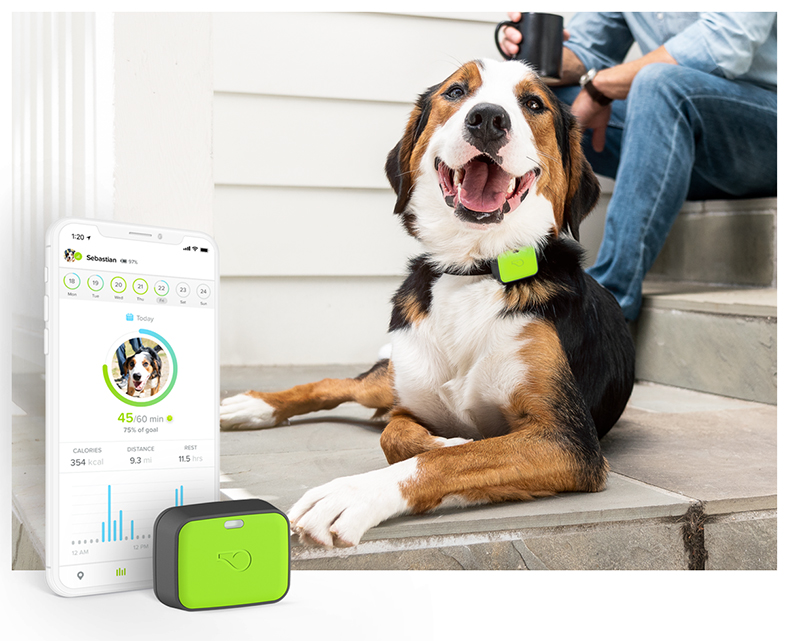 LOCATION ALERTS
Get fast alerts to your phone when they leave home.
REAL-TIME GPS TRACKING
Track them in real-time using AT&T Network and Google Maps.
24-HOURS TIMELINE
See a chronological view of where they went and who they were with.
ACTIVITY MONITORING
Set and track daily activity goals based on age, breed and weight.
HEALTH MONITORING
See weekly email reports that monitor behaviors like licking, scratching and sleeping.