Name: Wilson
Breed: Beagle
Gender: Male
Age: 6 1/2 Years Old
Location: Los Angeles Area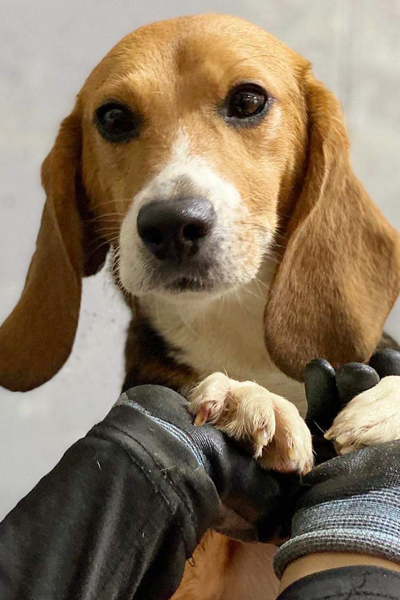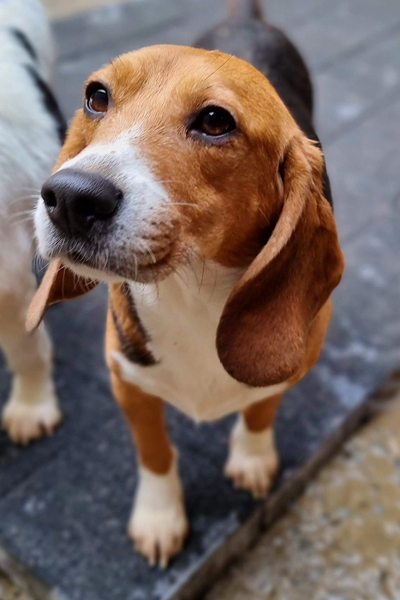 Hey I'm Wilson!
I just go into town and am looking for a good time.
I think my photo speaks for itself and I do know that people think I'm pretty darn dapper.
My resume includes snuggles, lots of play with other beagles and kisses on the mouth. Yep I said it, kisses right on the lips!
I admit I could stand to lose a few pounds, but heh, even more reason for long walks at sunset.