Stories of Bodhi and Hulk
Fire Margaret Livingstone!
Margaret Livingstone, an "animal researcher" at Harvard Medical School, has been performing cruel, unethical, and traumatizing experiments on primates that must end now!
Last September she published a disturbing article wherein she describes horrific testing she performs on primates, where she takes infants away from their mothers and gives the mothers toys in place of their babies to see how they react. This is obviously intended to cause them to suffer, thereby alleging to study what depriving the mother-child bond would is like.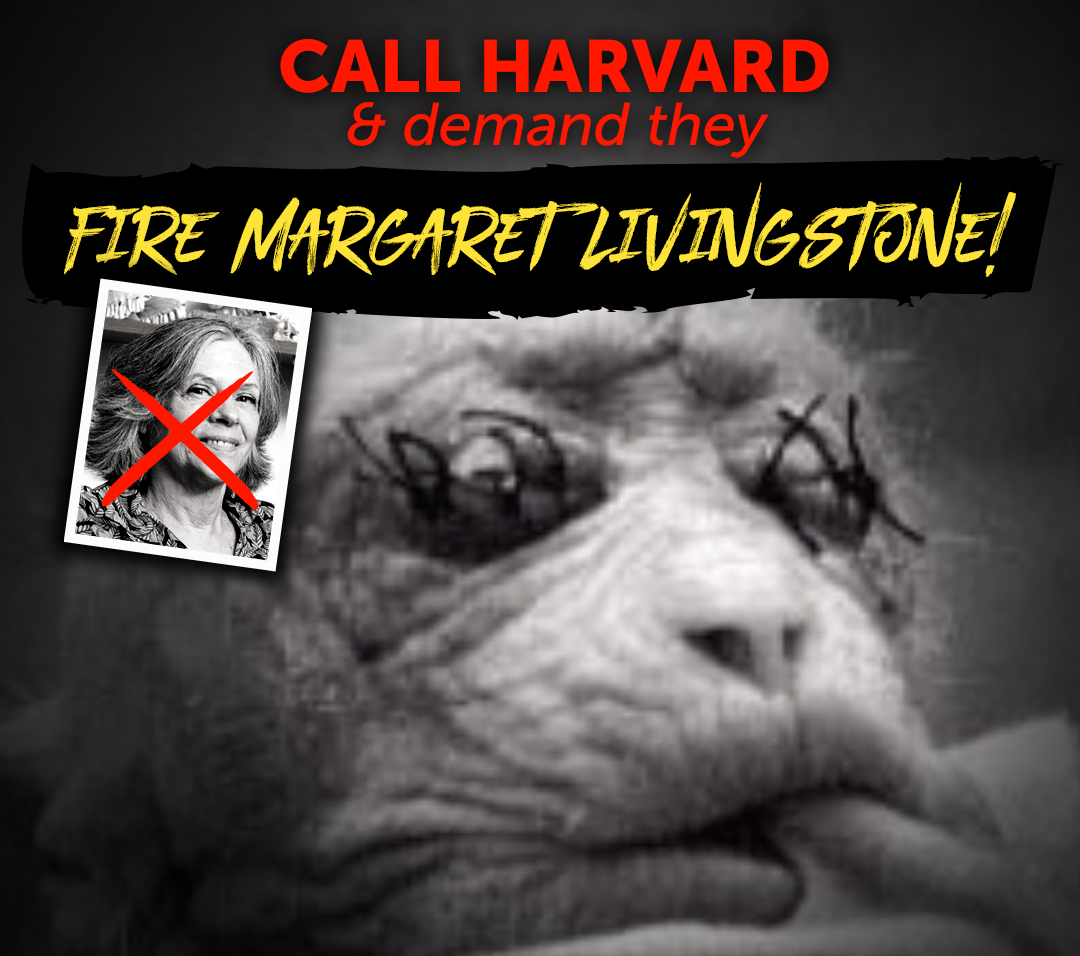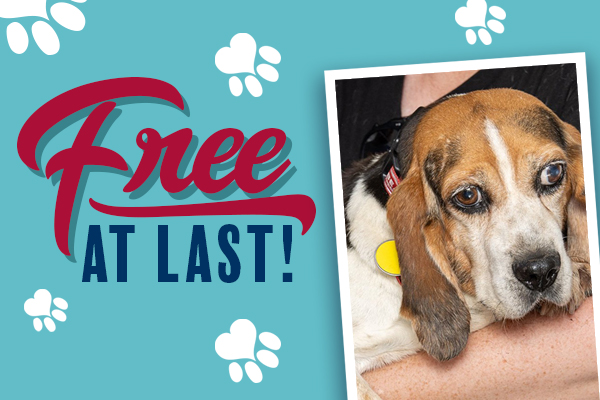 34 Beagles Rescued in Oklahoma!
On September 7, BFP liberated 34 beagles and 7 cats from a testing facility in Oklahoma. Most are seniors who have spent their whole lives outside and will require serious medical care. They have never had a cozy bed or felt a kind human touch, but now they can finally feel safe and loved! Please donate to help us cover their extensive medical care.
And if you live in OK, IN, TX, CO, WI, or NJ, click "Take Action" to help pass a Beagle Freedom Bill in your state!
Mia has found her forever fairytale home with The Duke & Duchess of Sussex!
Earlier this month, the royal couple visited BFP to adopt a pup! The Duchess expressed that she's long supported BFP and wanted to give a loving home to an Envigo survivor, preferably an older dog in need. After playing with sweet Momma Mia, they knew she was the one! Click below to read all about it in the Los Angeles Times.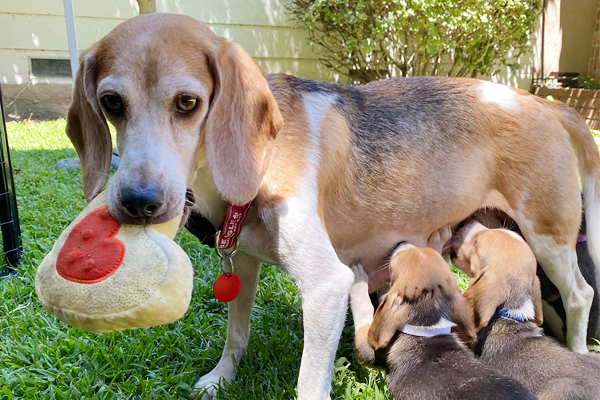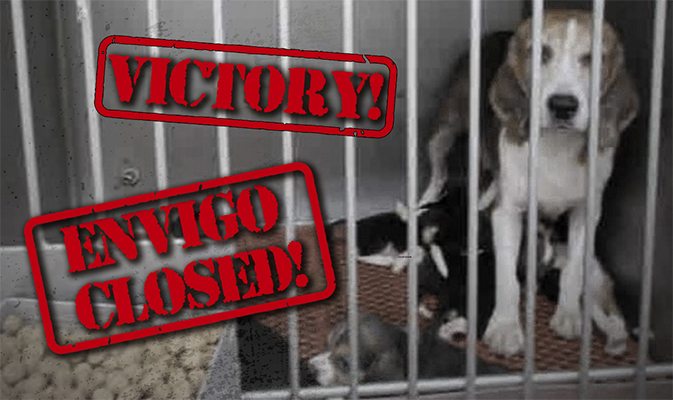 Helping every Envigo dog find the best home possible
Since Envigo closed in June, BFP has been helping shelters across the country find loving homes for the 4,000 beagles released through our Shelter Safeguard program. As the leading expert in rehabilitating and rehoming lab testing survivors, we've also distributed our Envigo Care Guide to help others care for these special-needs dogs. If you're a shelter in need of support, we're here to help! Get in touch.
Our Mission
EDUCATE. LEGISLATE. LIBERATE.
Beagle Freedom Project is the world's leading organization for rescuing and rehoming animals used in experimental research. Since 2010, we have liberated thousands of animals while working to end their abuse through education, advocacy, and legislation. Together, we are moving closer to a world without animal testing!
How to help beagles and other animal abuse survivors
If you want to help liberate animals from testing labs, the dog meat trade, and other abuses, the time is now! Whether you can fundraise to support our mission, sign a petition to pass a Beagle Freedom Bill in your state, or help educate kids on being kind to animals, BFP is here to empower you with the tools you need to make a difference.
"

Our mission is to help animals suffering in captivity
and give them a chance at freedom.

"
CALIFORNIA'S AB 1282 AKA "LENNON'S LAW"
You helped Lennon's Law pass in California!
Lennon's Law phases out cruel "closed colony" blood banks that keep dogs (mostly greyhounds) in cages for years to bleed them for blood. This law will put an end to the horrific suffering these dogs endure and push California to join all other states in adopting a volunteer-based blood donor program for dogs!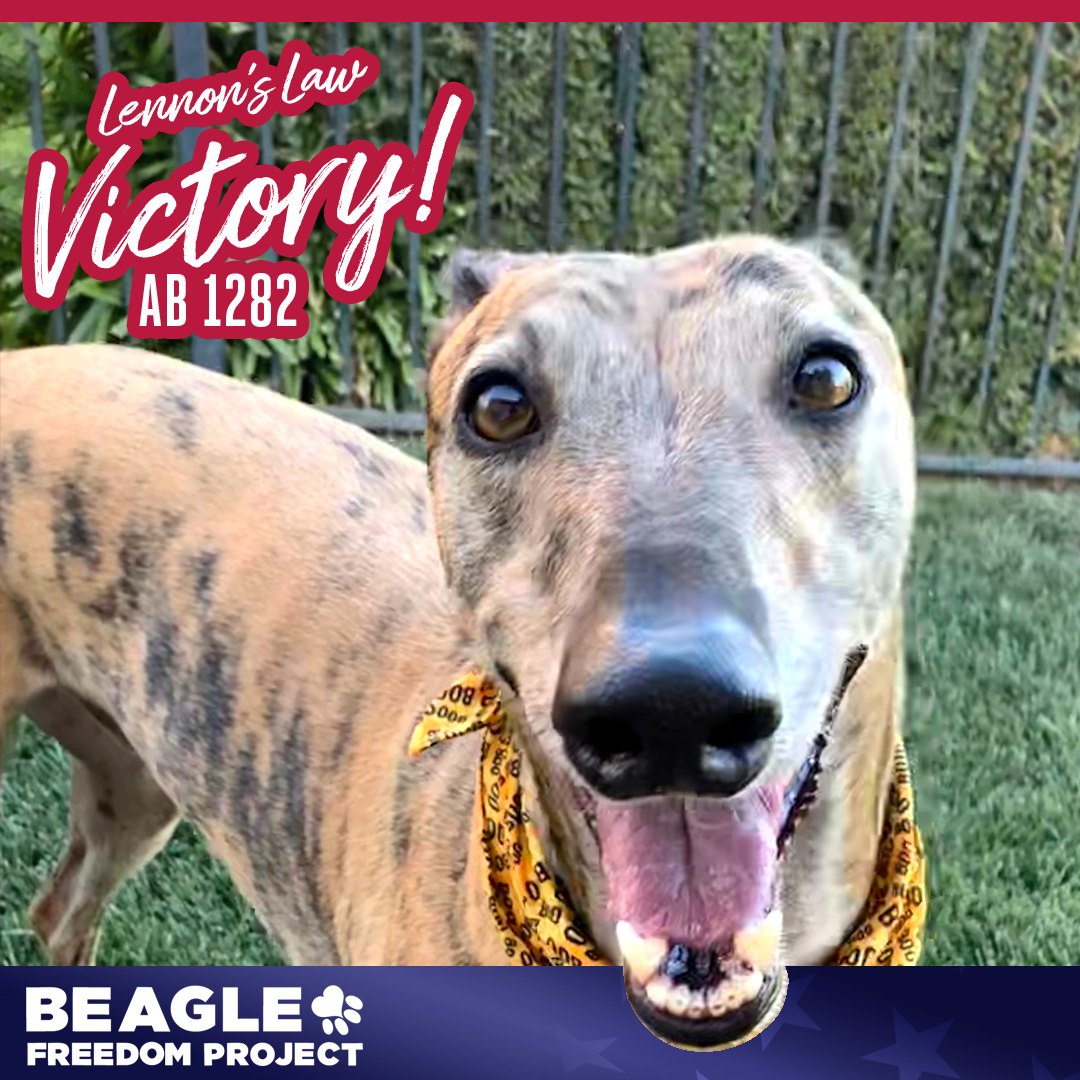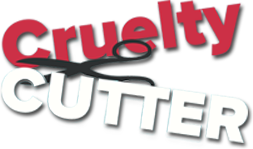 Cruelty-Cutter makes it easy to shop cruelty-free!
BFP's free app allows you to scan a product's barcode to see if it's tested on animals and search a directory for thousands of cruelty-free alternatives. Cruelty-Cutter is the #1 cruelty-free shopping resource because it's easy to use! Get it today from your app store.
Dogs in the Dark
BFP's exposé of the dog meat trade
In 2021, BFP documented our rescue of over a dozen dogs destined to be tortured and slaughtered in the dog meat trade overseas. Learn more about this dark industry and how we can end it!
Latest News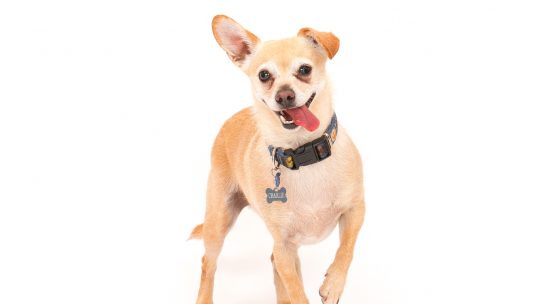 Pound seizure is the cruel practice of taking shelter animals and forcing them to endure painful experiments. Dogs who were once waiting at shelters to find their forever homes full of love are then forced into a scary and traumatizing experience all alone.
Read more
Join the Rescue Warrior Club!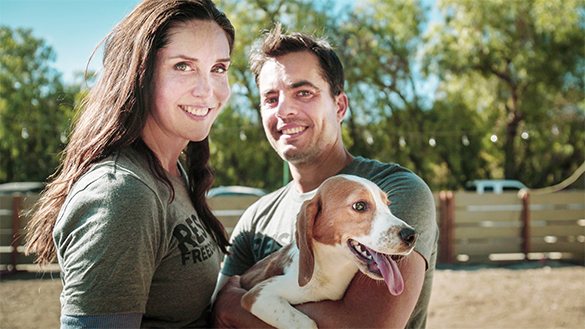 We are liberating animals directly from abuse and we cannot do it without you.
As a member of the Rescue Warrior Club, your monthly donations ensure Beagle Freedom Project has the funds to rescue any and every animal cruelty victim, in any situation, at any moment!
The animals who are locked in cages rely on your support to secure their freedom.
Attend An Event
Beagle Freedom Bill
Please tell your House Representative to Co-Sponsor the Humane Retirement Act, H.R. 2850, 116th
DETAILS