Name: Bandit
Breed: Beagle
Gender: Male
Age: Young
Location: Dallas, TX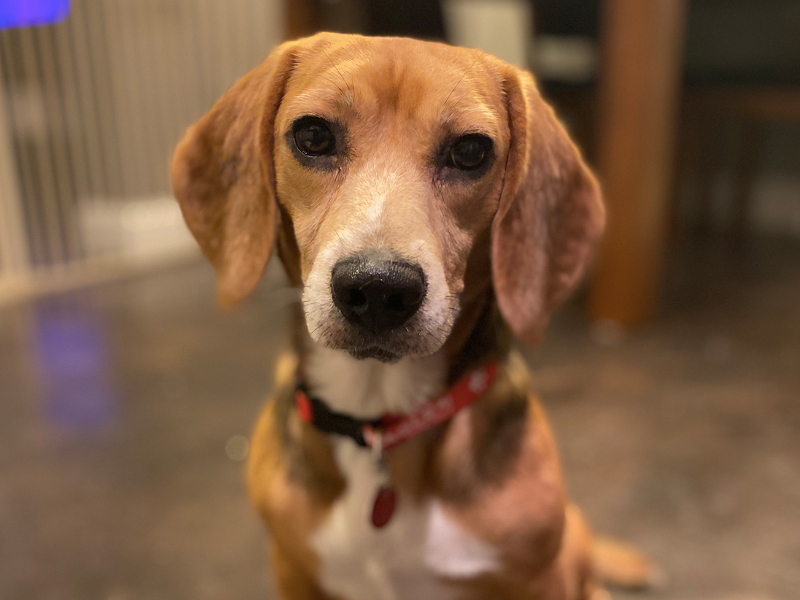 Bandit was rescued from hoarder/backyard breeder.
He is a spunky, sweet, handsome boy who loves to play and has lived with other dogs. In perfect beagle form, he needs extra exercise and can be crafty, so use a leash please! He is very smart and loves attention.