On June 7th, 2019, a very special group of survivors made a long journey to freedom from a life of cruelty and experimentation.
Four dogs, five rabbits, and two mice got to take their first steps of freedom.
Their journey to freedom was harrowing and filled with trauma we couldn't even imagine.
Broken ribs, broken tails, and infected injection sites were some of the medical problems these animals were facing.
But, after a month of love, rehabilitation and comfort, they are ready for their forever homes.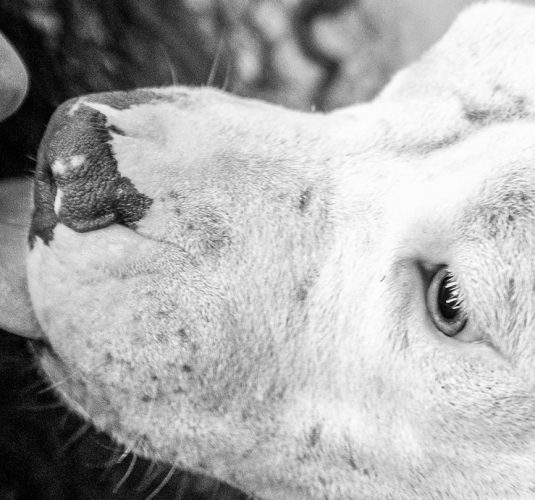 Winston is a victim of "pound seizure", which is still legal in 32 states across the U.S, in which he was purchased from a shelter and sold to a laboratory…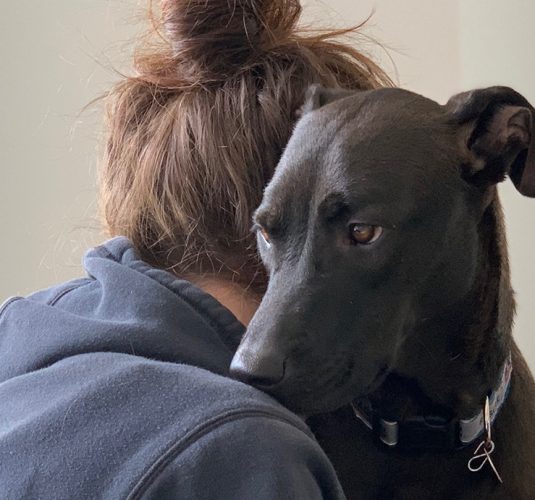 Emerald is from an animal testing laboratory in Mexico where she had been released from a shelter to the facility for experimentation, known as "pound seizure".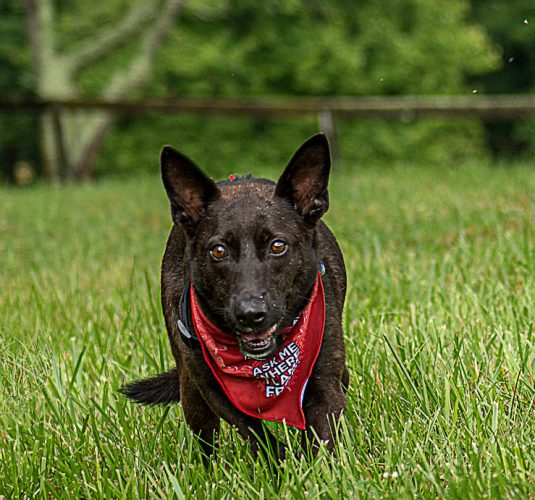 Cary is a victim of "pound seizure", which is still legal in 32 states across the U.S, in which she was purchased from a shelter and sold to a laboratory…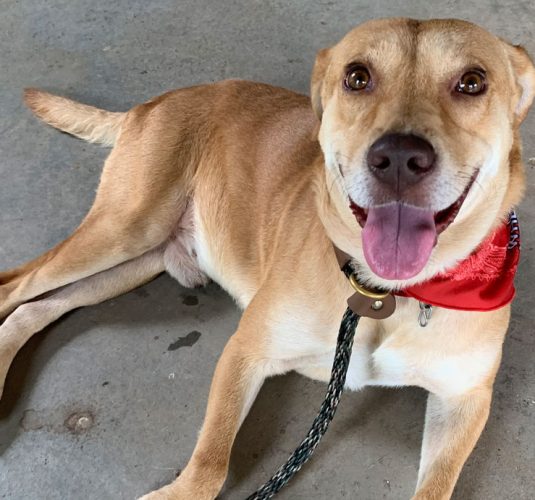 Kingston was rescued by Beagle Freedom Project after he was a victim of "pound seizure", which is still legal in 32 states across the U.S,…