Name: Piper
Breed: Beagle
Gender: Female
Age: Senior
Location: Dallas, TX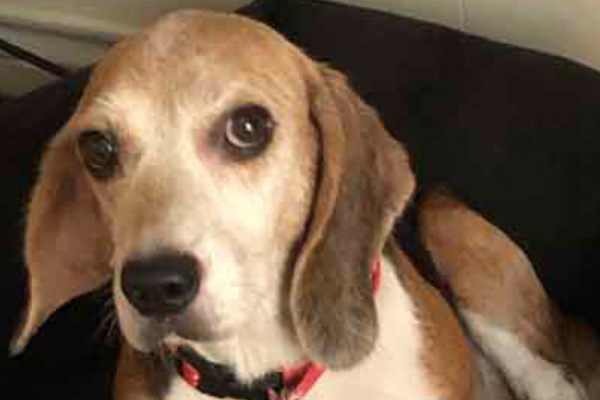 Piper was was rescued from hoarder/backyard breeder and has suffered some neglect.
We think Piper was a little bullied by some of the other dogs but she is spunky and is bouncing back. She can be timid but loving and just need a little TLC! Piper is sweet and cuddly and is also little independent. She will make a wonderful companion.