Name: Sweet Pea
Breed: Beagle
Gender: Female
Age: Senior
Location: Dallas, TX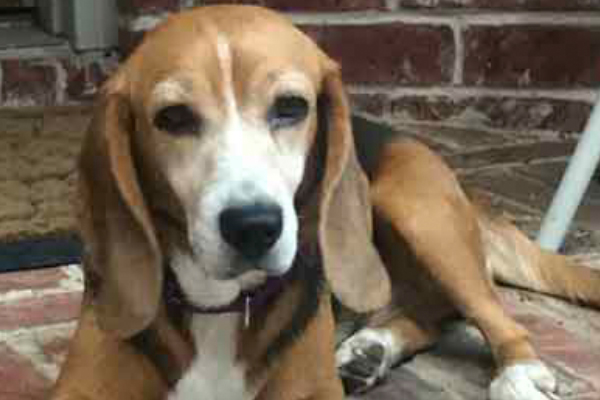 Sweet Pea was rescued from hoarder/backyard breeder.
She's loving and laid back and adores being around people. She has an elegance about her and is so very calm. Sweet Pea came from neglect and simply needs some gentle care and attention.