Name: Ty
Breed: Beagle
Gender: Male
Age: Young
Location: Dallas, TX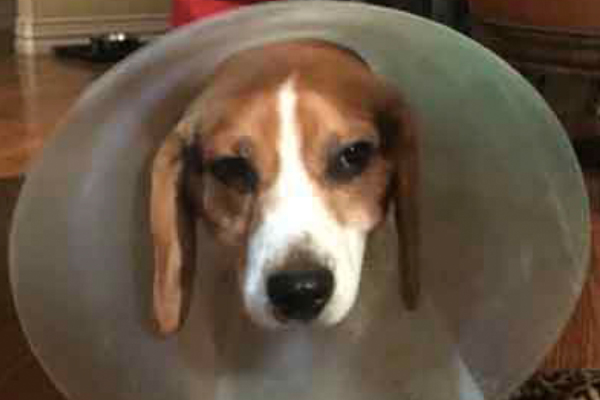 Ty was rescued from hoarder/backyard breeder.
He was recently neutered and is getting excited to have this cone removed! He rarely sits still and has managed to get the cone off himself, in perfect beagle form!
He is soooo sweet and very active! He loves to play and enjoys all of his new toys, but is also very affectionate and cuddly.